Header_danishrentalcar – 2
Welcome to DanishCarRental
Home of affordable rentalcars for expats and tourists in Denmark
Why you should choose DanishCarRental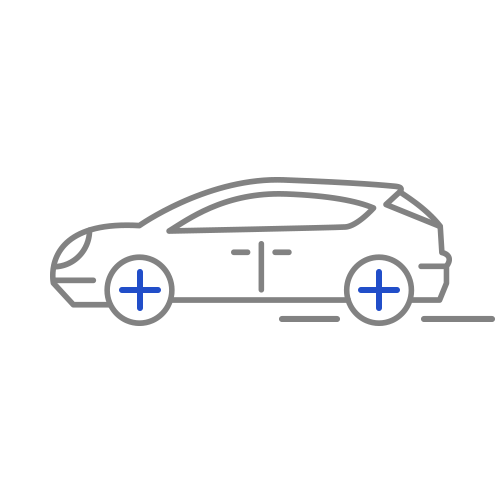 We have something for everyone in our extensive car fleet, from economy class to the latest, high-spec luxury vehicles. Always new cars!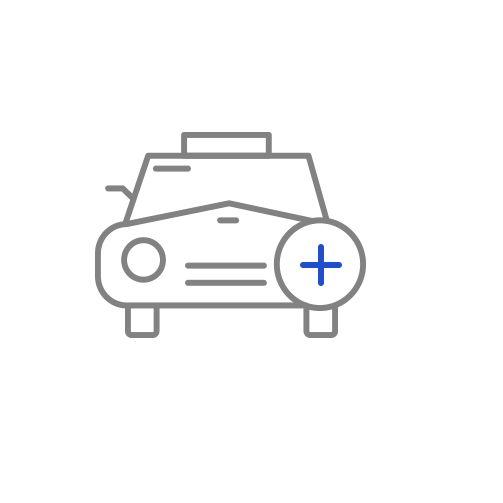 We take care of our customers, so you can drive safely in one of our always pre-inspected, top cleaned and disinfected cars.
​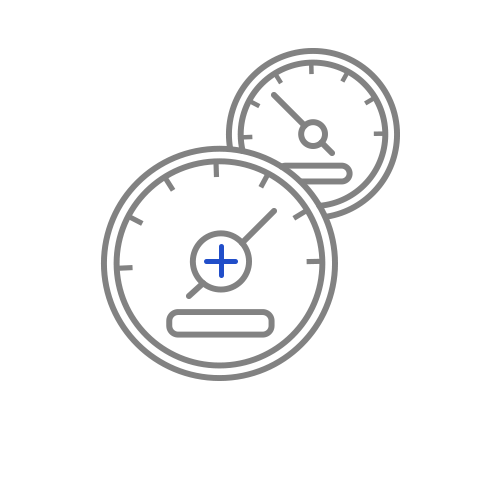 Pick up and drop off your rental car all over Denmark. We have stations across the country, and we even deliver your car wherever you are.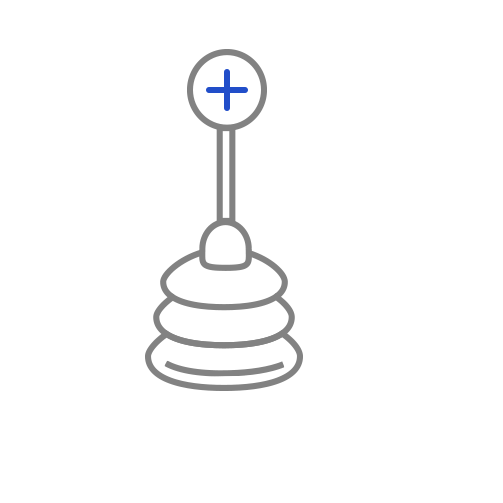 Geartype - It's up to you
Our fleet of vehicles consist of a wide range of cars with automatic and manual gear, so whatever you prefer we deliver!
All About DanishCarRental
Travel Safely & Confidently
At Danish Car Rental we offer, tourists and Danes living abroad special advantages when renting a car in Denmark. Our car fleet contains of brand-new cars, that includes premium cars, economy cars, SUVs, vehicles with automatic transmission, hybrids, and electric cars.
All rates at Danish Car Rental includes free kilometers/miles, VAT and full insurance without deductible for theft and damage
Our priority is to fulfill your mobility needs, to the best prices. Simply book your next car and discover no change or cancellation fee.